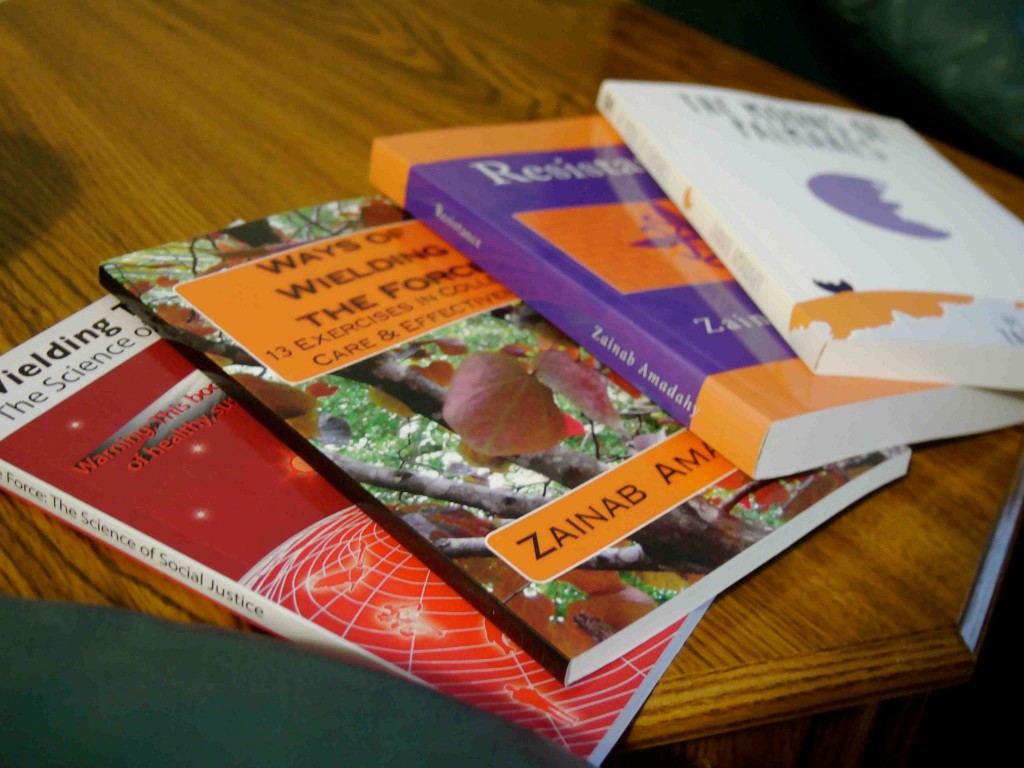 Life on Purpose: Book One in the Self-Empowerment Series
Resistance (A science fiction novel)
Wielding the Force: The Science of Social Justice
Ways of Wielding the Force: 13 Exercises in Collective Care and Effectiveness
Rebellion: The Script
Free Downloads Below
Feral Feminisms: Zainab's Interview
Muskrat Magazine: Zainab's page
TIME MANAGEMENT TIPS THAT WORK
Zainab's interview on Artist in the City radio.
A PROCESS FOR HEALING FROM EMOTIONAL PAIN
Free Excerpt: Wielding the Force
Where Science Fiction Meets Social Justice blog
Optimizing Activism: guest blog post for Velcrow Ripper (Occupy Love)
Laughter & Orgasm: Is Mainstream Science Catching up to Indigenous Wisdom?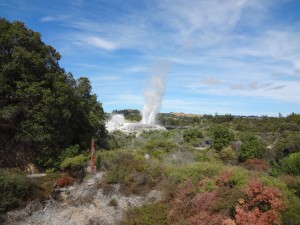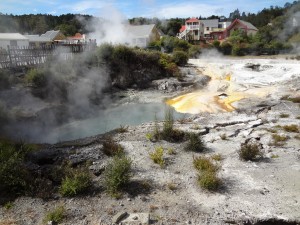 Georthermal activity at Rotorua: Laughter & Orgasm
May Lui Interviews Zainab for Black Coffee Poet
What Emerging Knowledge Might Have to Say About Sacred Spaces
Relationships Across Cornfields & Olive Groves, FUSE Magazine.
Rabble articles: An activist response to abuse, Healing ancestral relationships is important to activism; Protest Culture: how's it working for us?; Community, relationship framework and implications for activism; Indigenizing activism; The System and the Differently-abled; Why Indigenous and racialized struggles will always be appended by the left.

Indigenous & Black Peoples in Canada: Settlers or Allies co-authored by Dr. Bonita Lawrence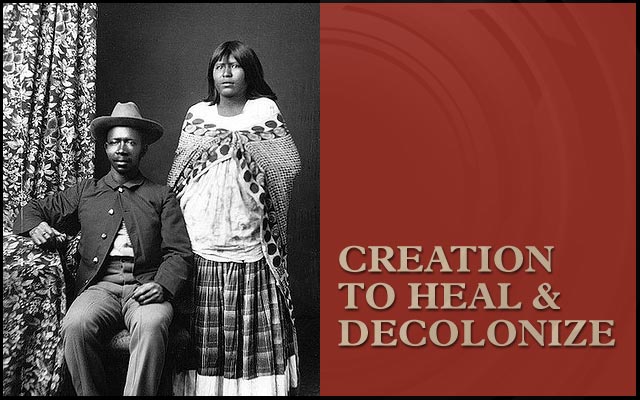 Listen, Take Direction & Stick Around
Honouring Indigenous Women: Heart of the Nations vol 2: Zainab's poem IndigenousSettler on p. 63  Readings
Dancing on Our Turtle's Back – book review

Why Native and Anti-Colonial Struggles will Always be Appendixed by the White Left   

Roundtable: "Remembering the Forgotten Women of December 6"

Black Coffee Poet interviews Zainab (first interview)
Zainab's winning story "Blood in the Rain"

Zainab reads her poem "Blood in the Rain"
*****
Below are links to some of Zainab's interviews and publications.
CKCU OPIRG Carleton interview.  (Zainab's interview is about halfway through.)
***
Artist in the City interview here. (Scroll down page)
***
Saturday Morning Live, REGENT RADIO
This radio interview is over but you can listen to it here. (scroll down the page)
***
Wielding the Force – THE RADIO WORKSHOP