Purchase here.
Wielding the Force looks at the intersections of emerging science and Indigenous knowledge and the implications for social justice.
Helps community workers, academics & activists effectively make a convincing case that cooperation, kindness and social justice are essential to individual and community wellbeing.
Enables you to ground your work in a sense of peace and optimism.
Informs sustainable changes to your personal relationships, groups and communities that promote social justice.
Demonstrates the many intersections of science, spirit and social justice.
Wielding the Force will transform and better enable you to contribute to co-creating a new, wondrous and rEVOLutionary world!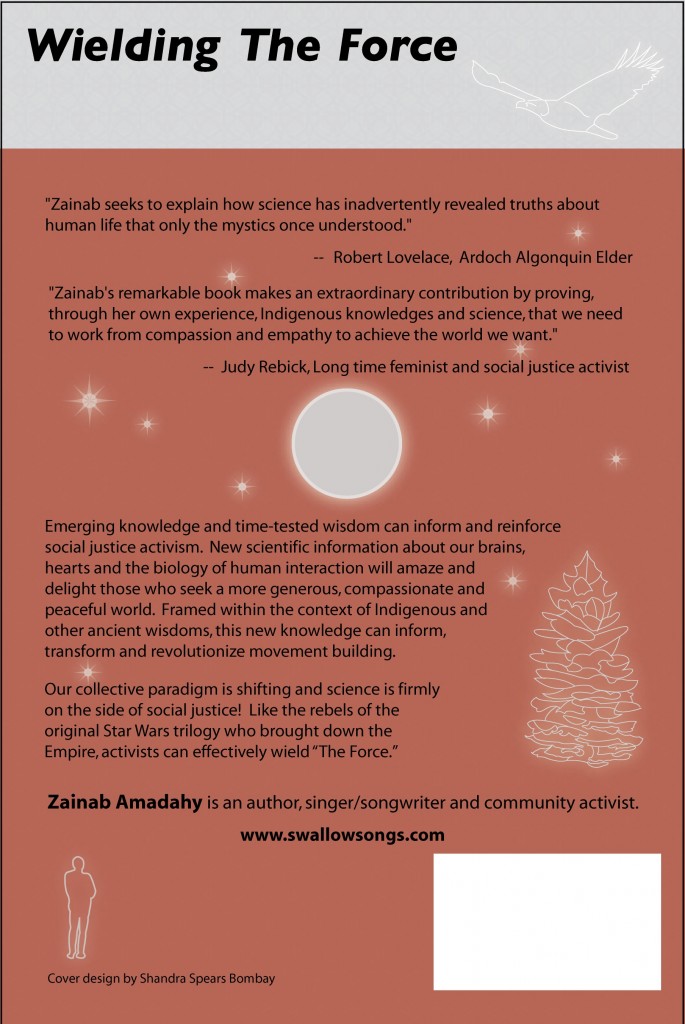 Interview on Wielding the Force.
What People Are Saying About Wielding the Force
Harsha Walia's review on rabble.ca
Review on Muskrat Magazine
Video Testimonials


"I thank you very much for your book, it's remarkable, I couldn't put it down and now my friend is hurrying me up to share it." Katarina Kawana, Maori scholar, activist and musician.
Review on Black Coffee Poet.  "Activism is most often thought of as marches and public protests. Amadahy reminds us that this form of protest is one of many, and that if we want to create a better world, how do we imagine that happening if we don't actually try to do that now, within the oppressive world?" May Lui
Review from Black Wheels and Heels "Wielding the Force is the type of book that has stuck with me  and it may be one of those books that I need two copies of as I need to lend it out to others." Sedina Fiati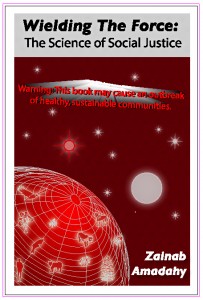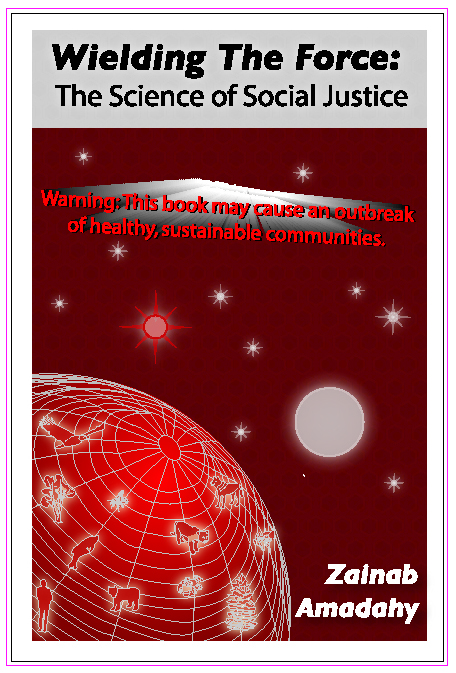 "EVERYBODY needs this book. I ain't playin." El Machetero (community worker, student & writer)
'Wielding the Force' reminded me of the importance of self care or 'tending to one's spirit' as I've heard it described. The book went beyond that to help me understand that it is a root of personal power – not just something that sustains it. Adrian Worrell host of CIUT's Vibe Collective, scholar, writer, activist
"If you have had the opportunity to see one of Zainab's amazing workshops, you'll know why this book is important for all activists that want to merge their approach to politics with spiritual wisdoms, grounded in science!" Sakura Saunders, Environmental Justice Organizer
"My name is deb and I've been an anti-violence, pro-liberation, LGBTQ and youth activist in the Toronto community for over 13 years now. Wielding the Force: The Science of Social Justice has been changing my thoughts, my feelings, my anger with each page I read! I love this book. It truly is about creating sustainable communities, from within ourselves but it also contains keys to personal calm, peace and happiness. As a community activist, I am finding Zainab's combining of new science and age-old Indigenous knowledge to be key to my daily survival in activism. Not only does Zainab Amadahy string together these ideas to make sense of putting down anger and activist rage and opening ourselves up to the freedom of expanding our propensity for compassion and cooperation, she does this with story telling and scientific evidence in a way that's easy to understand. Zainab's book is my newest place where I turn to for ways to love better, for ways to support my communities better and new ways of thinking about the brain, heart and the spirit. Great work, Zainab!"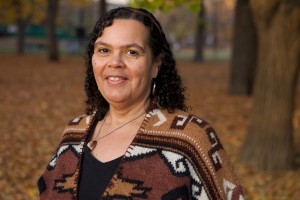 Is mainstream science catching up to Indigenous wisdom?  Does Indigenous knowledge have anything to offer mainstream science?  Can old and new knowledge inform social justice and community organizing?  "Wielding the Force" demonstrates the answers to all three questions is a resounding YES!
Wielding the Force now available at Beit Zatoun, Accents Bookstore and Another Story bookstores.
Check out the Online Wielding Gallery
Zainab's author page on Facebook.
Contact Zainab