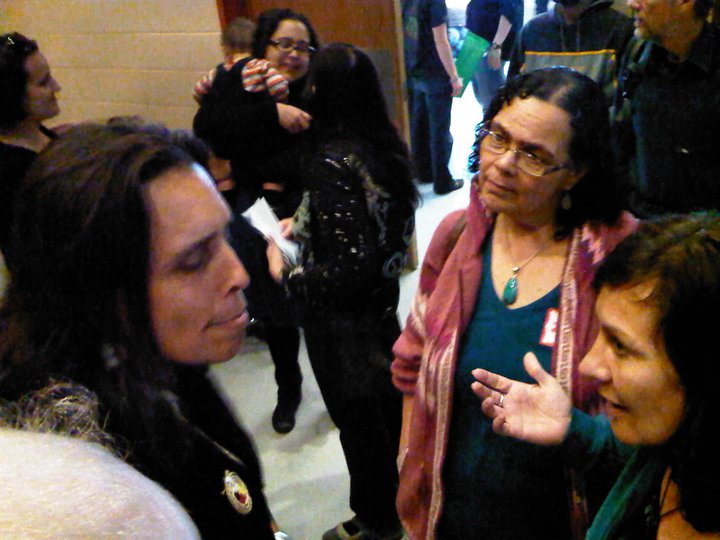 Effective communication is more than "style". My unique approach starts from the understanding that we are all interconnected and interdependent. Effective communication not only improves productivity, it improves our relationships to each other and the world. This workshop starts off asking you to rethink what beliefs you have about communication itself and ends with role-playing to practice new skills. Key ideas explored in my communications workshops include:
The role of emotions in decision making and rational thought (backed by scientific research).
The art and impact of listening.
The role of emotional awareness/intelligence.
Communicating in emotionally charged situations.
Principles of cooperation, spiritual generosity, and their impacts.
Communication for persuasion.
Message clarity and consistency.
Nonverbal communication.
Benefits of various modes of communication (e.g., written vs. verbal).
Developing effective communication habits.
Communication across difference (culture, gender, class, ability, etc.).
Tailoring your message to specific audiences.
Developing and maintaining trust.