Author, researcher, professional development and self empowerment facilitator currently based in Toronto.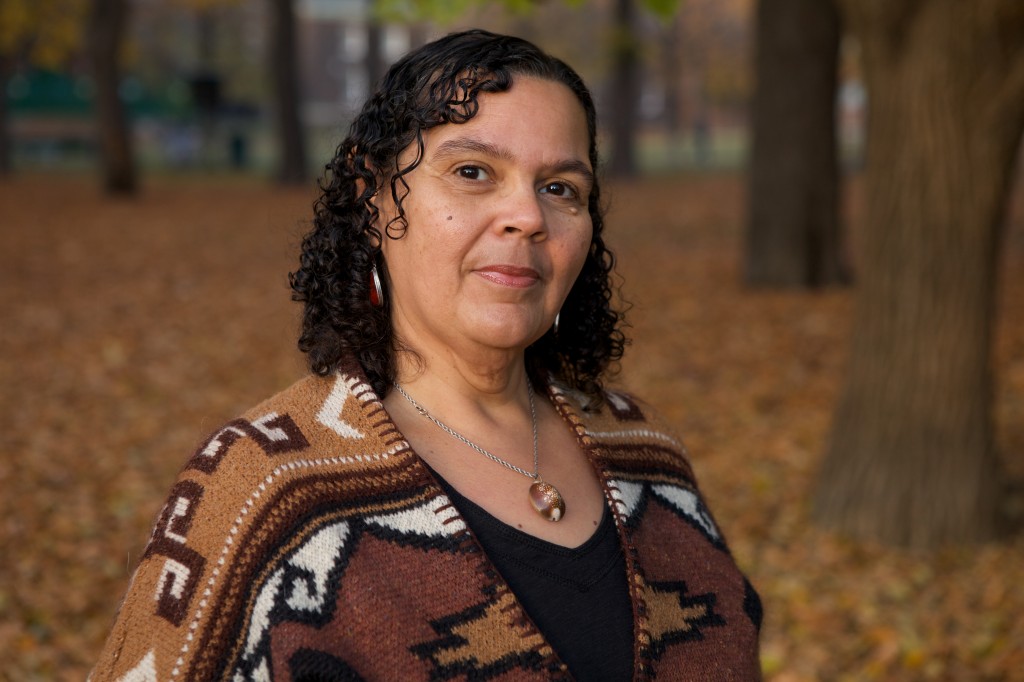 I'm available for professional development skills training, self empowerment workshops, speaking gigs and content writing for websites and community resources.
My background is in community service  in the areas of Indigenous knowledge reclamation, curanderismo, non-profit housing, women's services, migrant settlement and community arts. I've also had training and work  experience in medical and photovoltaic technologies.

My work is about decolonization, self empowerment and social justice.  
Through my work, I strive to envision a world that values and nurtures our connectivity on physical, mental, emotional and spiritual levels.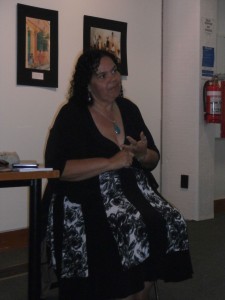 My vision is one of healthy, sustainable communities that recognizes the interconnectedness and interdependence of all life; where individual wellbeing is understood to be crucial to that of the community, and community wellbeing is crucial to that of the individual; where relationships among communities contribute to globalized wellbeing.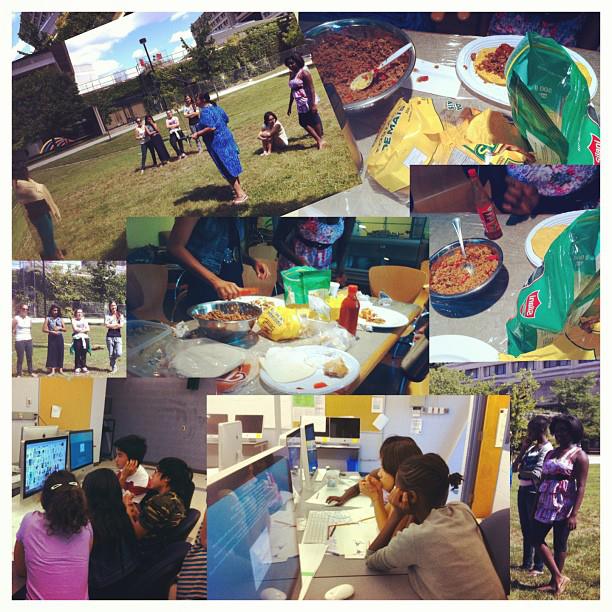 I've had the honour of working with Elders, wisdom-keepers and healers from a variety of wisdom traditions and have been facilitating self-empowerment and skills training workshops for over a decade. Based in peri-apocalyptic Toronto, I have authored novels, creative non-fiction and a screenplay in postproduction.
Friend me on Facebook
Join my Author Page