Author, researcher, professional development and self empowerment facilitator.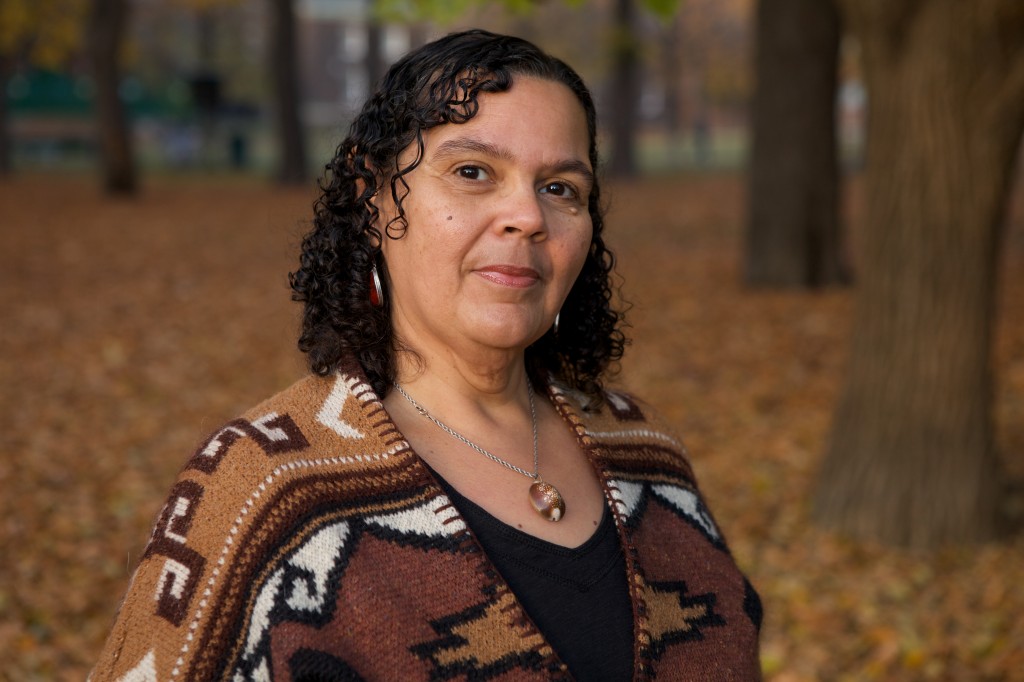 My work is about decolonization, self empowerment and social justice.  
I use new science and old wisdom from many traditions to explore how we are all inter-connected and inter-dependent. Rethinking your relationships to yourself,  others and our world are crucial to self-empowerment and social justice.

Through my writings, I strive to challenge oppressive ideas and envision a world with values that affirm and nurture our connectivity on physical, mental, emotional and spiritual levels.  
My workshops help community  workers, students and activists work for social justice in ways that make self and group-care sustainable while optimizing success.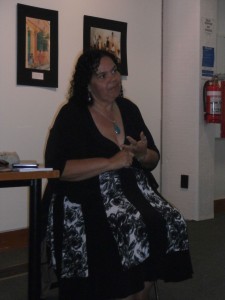 My vision is one of healthy, sustainable communities that recognize human inter-connectedness and inter-dependence with each other as well as the other species of the planet; where individual wellbeing is understood to be crucial to that of the community and community wellbeing is crucial to that of the individual; where relationships among communities contribute to globalized wellbeing.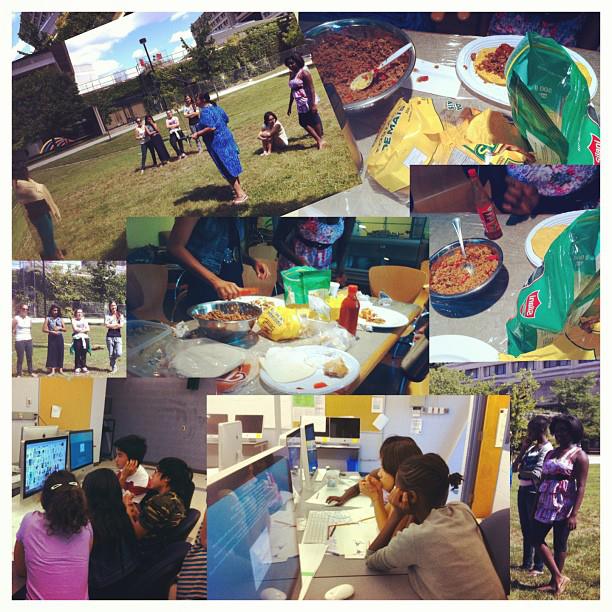 Based in peri-apocalyptic Toronto, I have authored novels, creative non-fiction and a screenplay in postproduction. My work is informed by a background in medical and photovoltaic (solar energy) technologies as well as community service in the areas of Indigenous knowledge reclamation, curanderismo, non-profit housing, women's services, migrant settlement and community arts .